Fleet Maintenance Software for ALL
Driveroo caters to fleets of all sizes. Easy-to-use and affordable, Driveroo makes sure your fleet is taken care of
Enter the Cloud
Driveroo brings fleet maintenance software to the cloud. Leave pen and paper behind! Driveroo's mobile app and fleet dashboard is 100% digital and available wherever you go. All data and reports are real-time updated through the online dashboard
Manage your Fleet Operations
Driveroo offers basic fleet management FREE of charge. Access vehicles and driver location with no monthly fee. Maintain and track your fleet through the Driveroo dashboard
Fleet Inspections
Driveroo's electronic pre/post trip inspections (eDVIR) make compliance easy! Using visual Turbographics™ technology, drivers simply tap on the area of the vehicle to inspect. eDVIR's require little to no training, and their intuitive design makes inspection faster, more efficient, and more accurate.
Easy-to-use, no training required
Intuitive workflow
Synced with Driveroo dashboard
Driveroo fleet inspection software is 100% custom for each fleet. Depending on your DOT form and standards, we will generate custom inspections to meet your needs. Simply send us a copy of your DOT form, and we will create a Demo inspection.
Repair Approvals & Estimates
Driveroo's approval feature allows fleet managers to approve individual repairs for fleet vehicles.
Once a shop submits a repair estimate/quote, you can approve online none, some, or all of the repairs, depending on their priority and urgency. With instant approvals, repair workflow is optimized and repairs are handled worry-free.
Instantly order repairs
AI-predicted inspection
Streamline workflow
Save on repairs
85,560
Users registered with us
A Great Tracking App for All Your Vehicles
Driveroo offers mobile-based GPS tracking of your fleet. Drivers are connected to GPS through the driver app, and all location data is synced through the dashboard.
Stay connected and informed about the location of your fleet with Driveroo.
Driveroo's fleet driver app allows for information-driven fleet management. Accident reports are taken on the app, and drivers use the camera to document evidence
of damage. The Driveroo Mobile App allows fleet managers to effectively track their
fleet state without any additional specific devices.
Ease-of-access
Mobile availability
More efficient
Available 24/7
Instantly approve repairs
Choose which line-items are needed
Understand fleet condition
Proactively maintain fleet
Super Easy Syncing with Your
Web Dashboard Via Cloud Services
The Driveroo dashboard is a one-stop gateway for fleet managers. All reports and eDVIR's sync digitally and instantly with the dashboard: access from anywhere, 24/7. Access maintenance schedules, approve repairs, and track accidents all within the dashboard.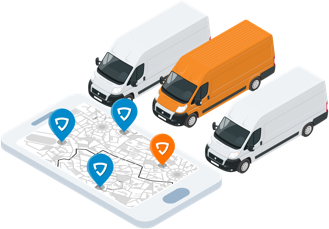 Digital Automotive Network
Driveroo fleet maintenance software connects your fleet to the large independent digital shop network. Conduct in-house repairs, choose a preferred shop, or connect with a certified repair facility. Order repairs and maintenance instantly from the Driveroo app, and all information is sent to the shops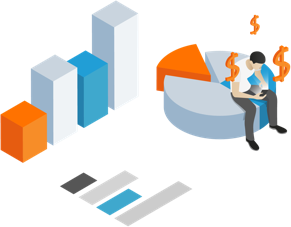 Cost Tracking
The Driveroo dashboard integrates metrics and analytics to track costs and revenue for your fleet. Every repair, accident, or approval report is automatically factored into the dashboard. An effective information display enables efficient fleet management. With Driveroo, you stay informed on the economic condition of your fleet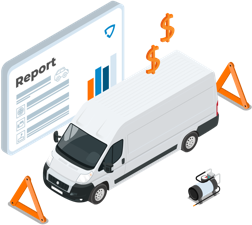 Preventive and Proactive Maintenance
Driveroo revolutionizes fleet maintenance software with AI prediction of vehicle failure and repair. Using data gathered from repair histories, Driveroo predicts which areas are most likely to fail in your vehicles and specifically prompts their inspection. By proactively inspecting weak points and seeking preventive measures, Driveroo decreases downtime and increases revenue, helping your fleet last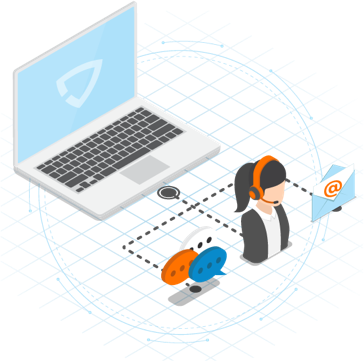 CONTACT US

TO EXPLORE
YOUR SOLUTION
You're one step closer to your custom inspection