Enhance
Government Asset


Management Efficiency

Better Safety, Visibility and Lower Maintenance Costs with Driveroo
The Easiest Equipment Inspection and Maintenance
Paper forms are slowing down your operations, limiting visibility to critical data and increasing equipment downtime and maintenance costs. Replace paper with a modern digital platform that makes your frontline workers more efficient and accurate. Ensure asset safety is improved and safety procedures are easily tracked and monitored.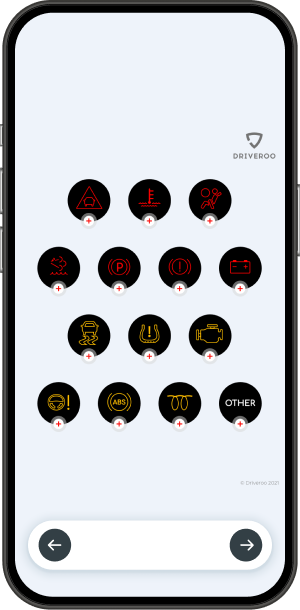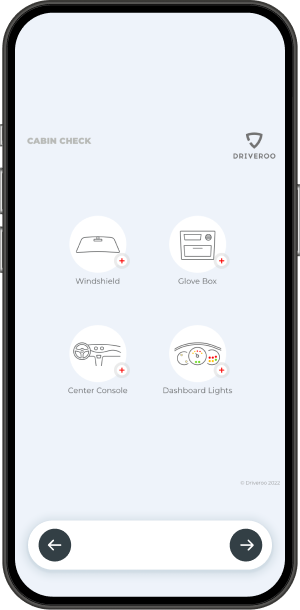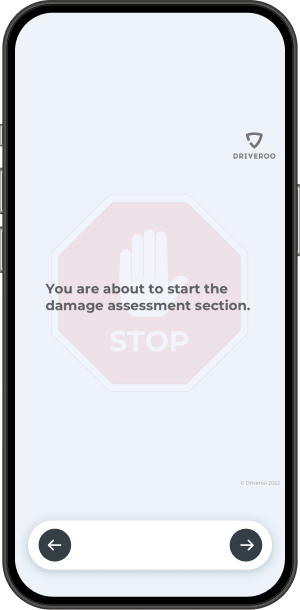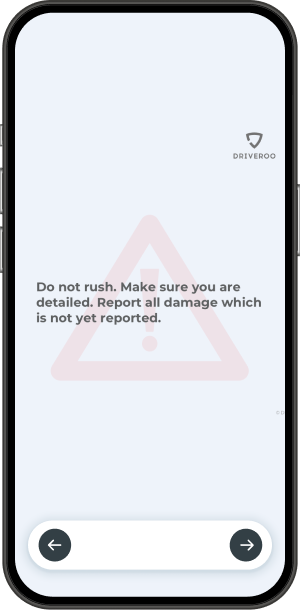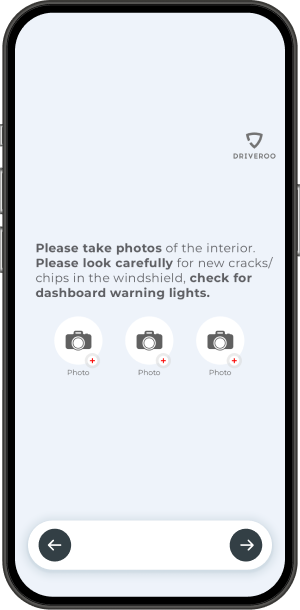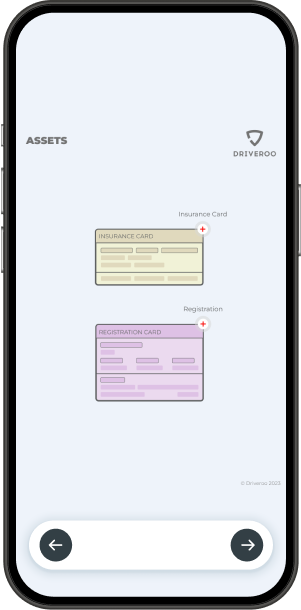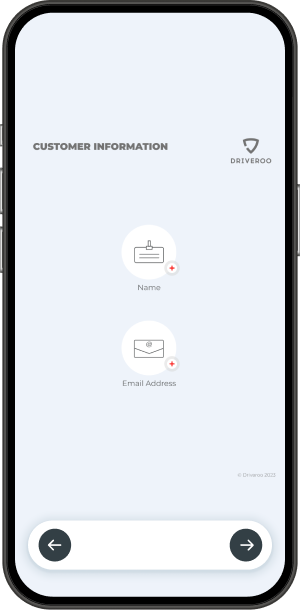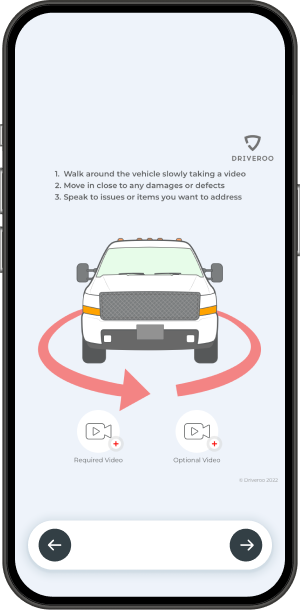 Improve Asset Safety and Visibility
Ensure Faster, easier safety inspections. Make informed decisions for better resource allocation.
Track Asset Costs and Depreciation
Improve uptime and save money on maintenance. Track asset costs for better insights into spend and asset inventory.
Reduce Paperwork and Manual Effort
Automate inspections and work processes, and access everything diigitally. Eliminate paper and time consuming manual administration of forms, checklists and reports.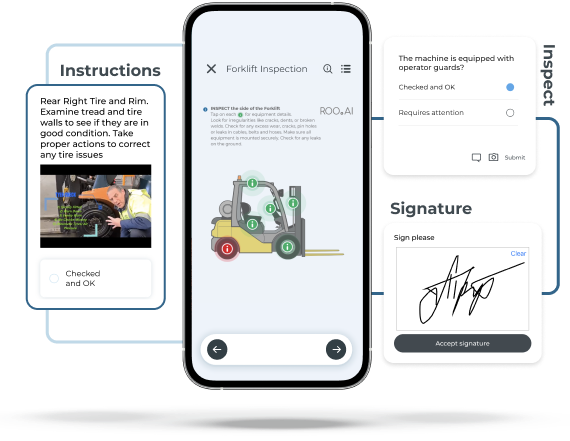 Inspect Assets with Ease
Breakthrough visual interface simplifies inspections and ensures consistent, high quality data through in-app guidance.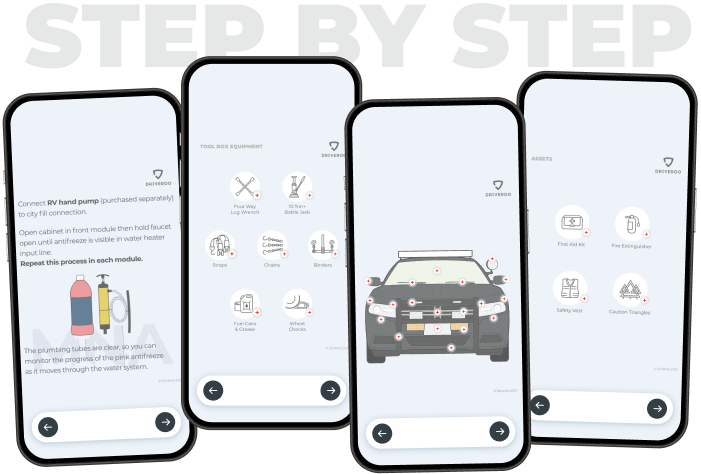 Streamline Work
and Focus on Key Tasks
Tailor workflows to your specific needs. Standardize and streamline processes, increasing overall efficiency.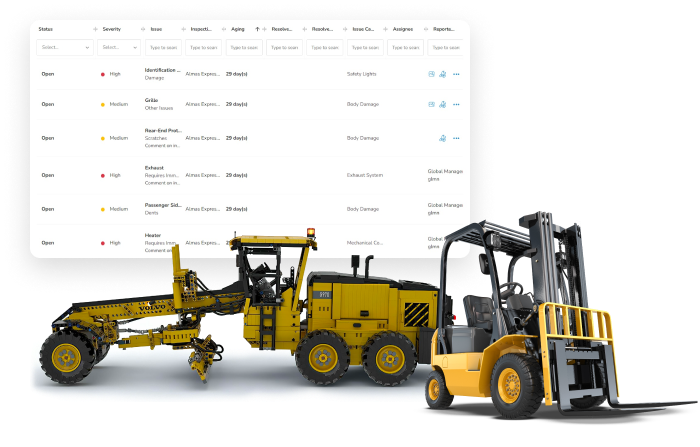 Keep Asset Inventory Up to Date
Track and manage all government-owned assets, ensuring nothing goes unnoticed.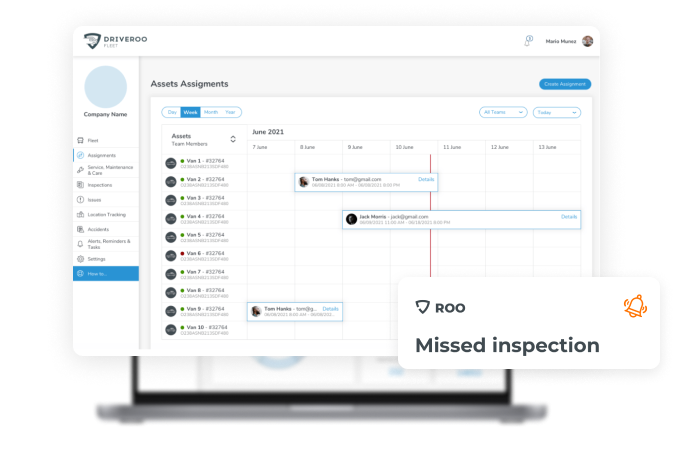 Automate Asset Tracking
and Reporting
Say goodbye to time-consuming manual tracking and reporting. Get alerts of issues, and quickly see all data and activity with easy custom reporting capabilities for each asset.
Why Driveroo
Embraced
by Operators
Crafted for effortless implementation, user-friendly with completely visual workflows, simple tap-and-go inputs, and voice commands.
Intelligent
Automation and BOTS
Enhance proficiency and efficiency with tailored guidance, input-based workflows, and interactive BOTS that actively support workers.
Personalized
Concierge Service
Obtain a fully tailored solution tuned to your fleet operations and motor pool without requiring IT involvement. Use your time to improve operations, not learn the software.
Customers Say