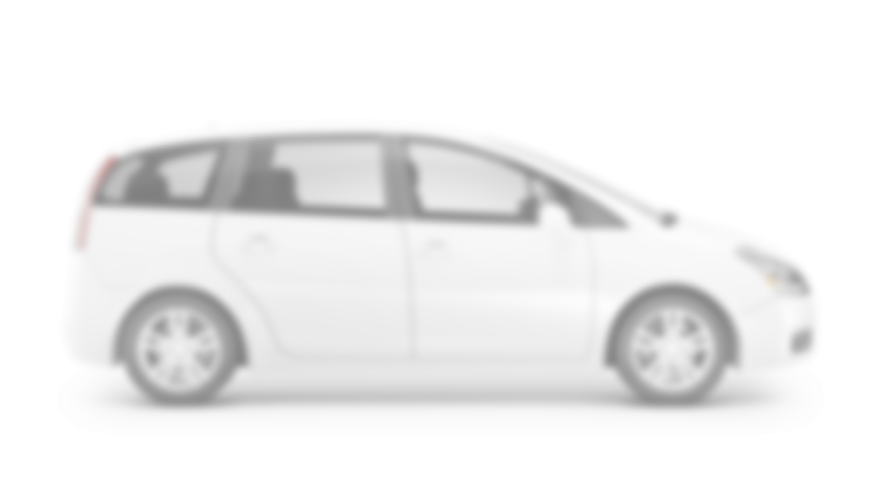 Driveroo Inspector
for Auto Repair Shop
Stay Сonnected to Customers and Improve Sales with Smarter Automotive Shop Software and Mobile App from DRIVEROO
Try it Free
SHOW
Keep customers in the picture. Share videos or photos to provide an immediate and transparent view of the vehicle inspection.
TELL
Specify recommended repairs and price quotations in a professional digital inspection report. Save time on data input with voice-to-text technology.
SELL
Improve customer engagement and generate more sales with convenient online job-approvals and an interactive shopping cart.