A Free Trial
You Can Actually Use
You'll want to match your exact vehicles and process to get the real experience. Connect with Driveroo white glove service and we'll customize your trial for you. You want to try mobile fleet management, not learn to build forms, right?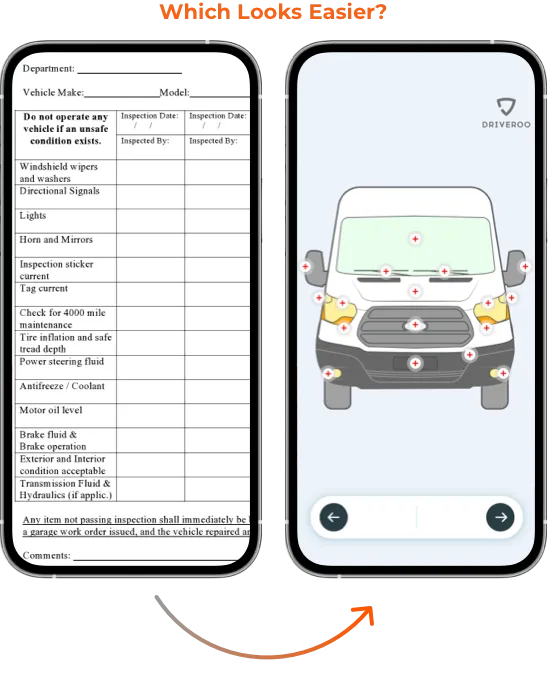 Step 1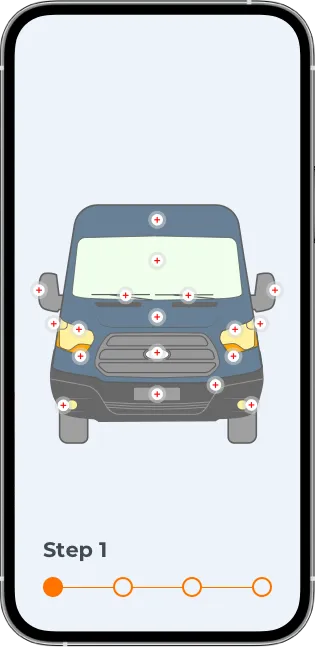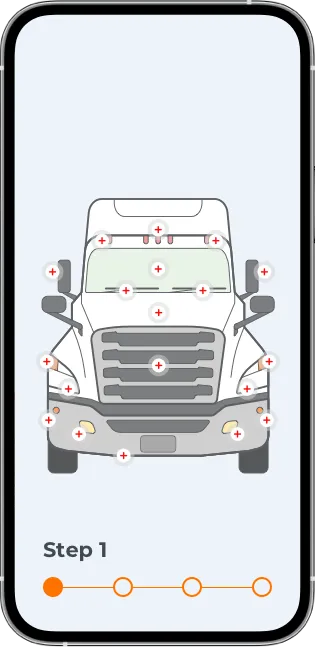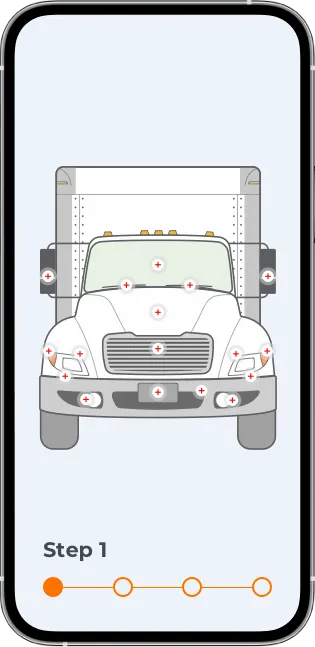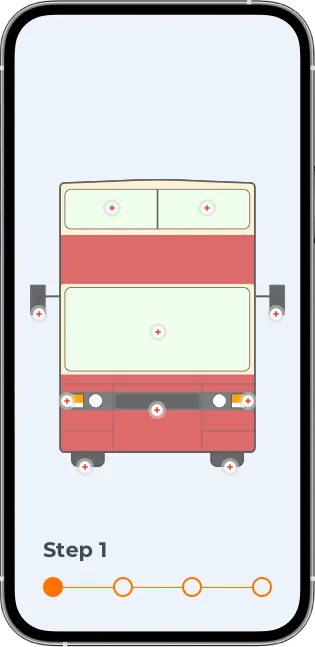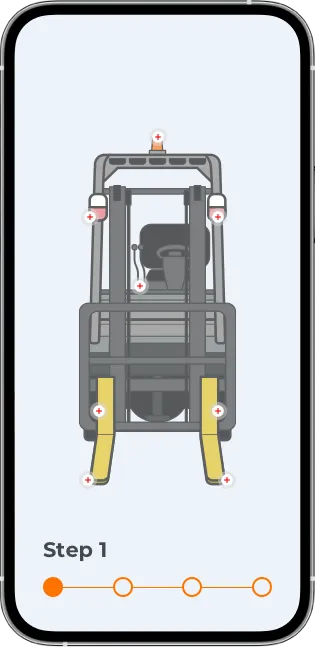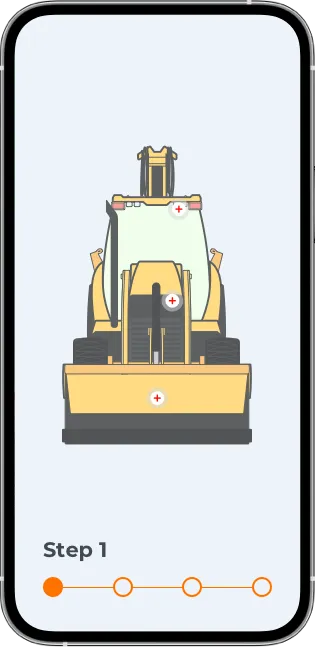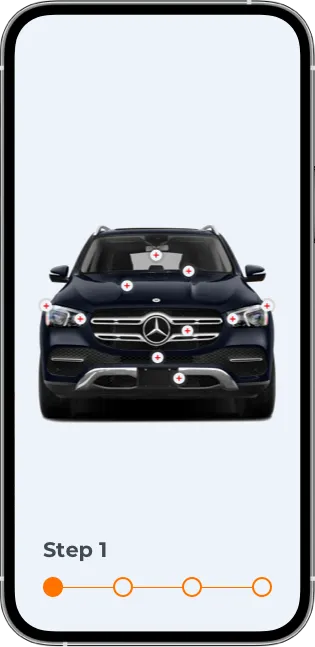 Let's Customize Your 14 Day Trial
Just answer a few simple questions and have a quick follow-up chat with a Driveroo White Glove Service Specialist.
What type of fleet do you operate?
Delivery
Long Haul
Government /Municipal
Moving
Buses
Warehouse /Manufacturing
Heavy Equipment
Passenger
Step 3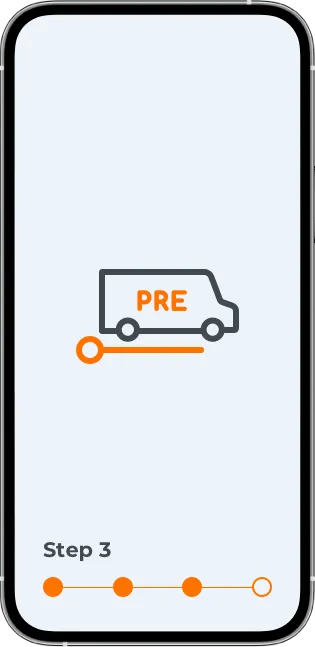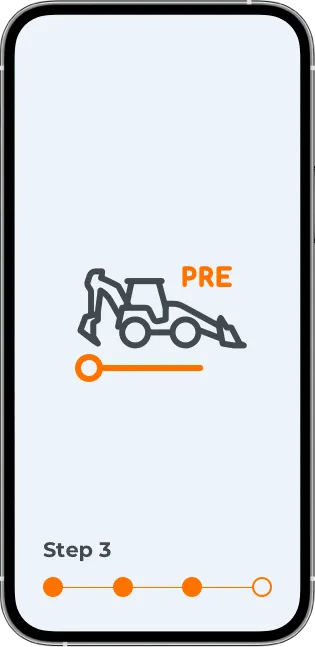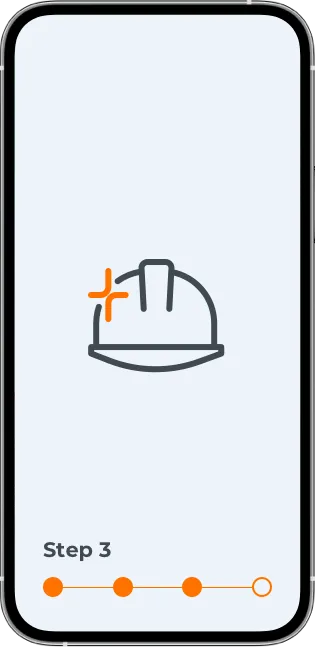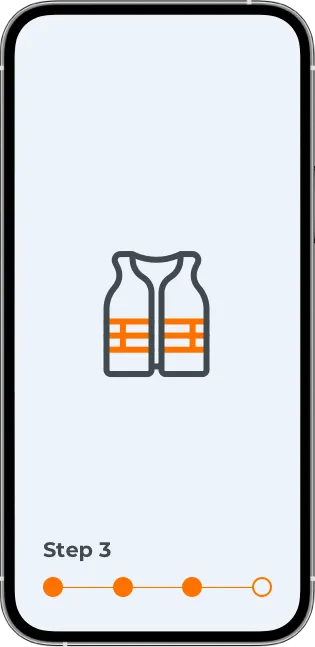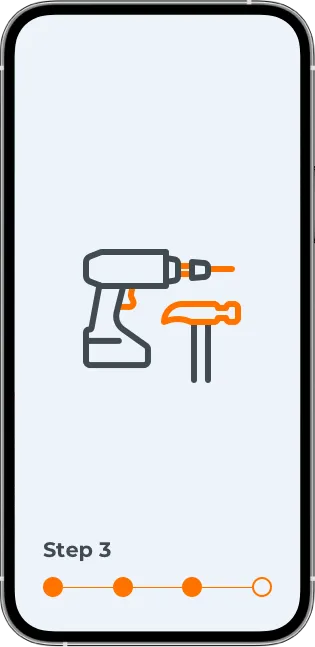 What Inspection flow would you like?
Select the inspection steps to customize your inspection workflow.
DOT Vehicle
pre-trip
PPE add-on
Uniform add-on
Tools add-on
Complete
In order to customise your Driveroo App experience, our White Glove service specialist will get in touch to verify your details and provide your with your login credentials. Please expect a call shortly.