Step 1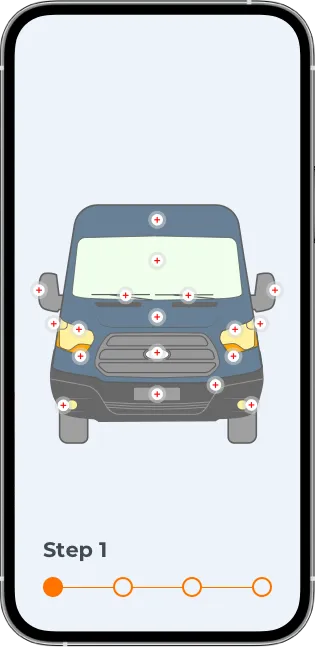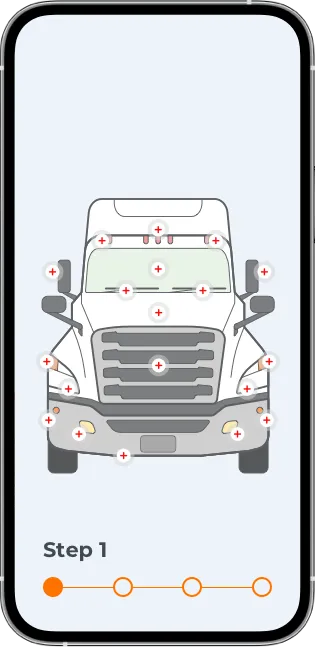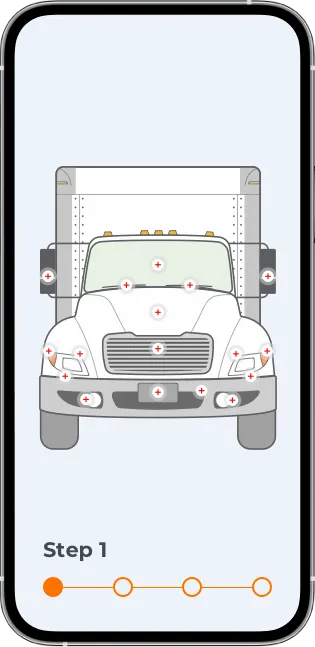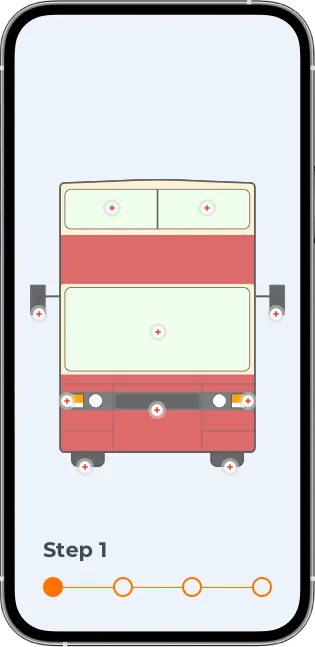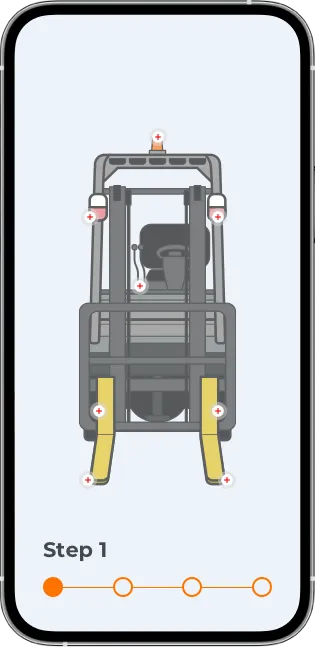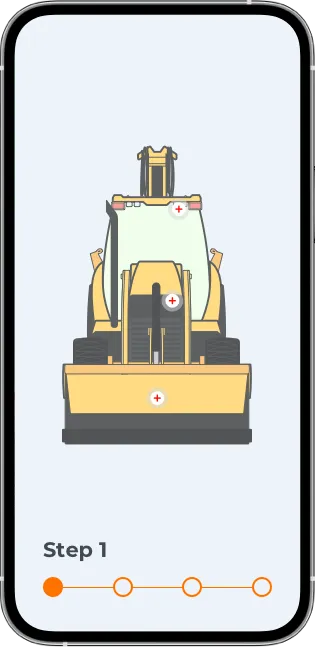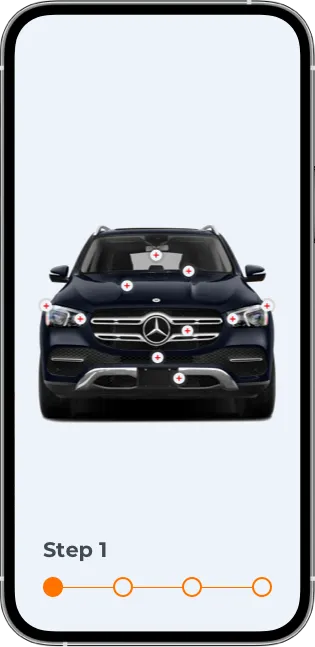 Let's Customize Your Experience
Just answer a few simple questions and have a quick follow-up demo with a Driveroo White Glove Service Specialist.
What type of fleet do you operate?
Delivery
Long Haul
Government /Municipal
Moving
Buses
Warehouse /Manufacturing
Heavy Equipment
Passenger
Reduce maintenance
expenditure by 40%
Complete
inspections 3x faster
Increase your asset
efficiency by up to 50%
Let's get you connected with the Driveroo team to schedule a demo and answer your questions.
Schedule your Driveroo Product Tour